Help us put the brakes on human trafficking
American Roadways
Moving product from Point A to Point B is critical to helping the country thrive. Without American roadways, your product doesn't get from your warehouse dock into the hands of American businesses and your customers. Ground transportation continues to be an efficient and reliable way to transport your product and merchandise. Yet, realities exist along those roads that demand our attention. Young women and children are being forced into prostitution. Innocent victims are regularly moved from point-to-point just like your product and merchandise. These victims are relying on you. With one simple decision, you can help put an end to domestic sex trafficking along America's roadways.
We Need Your Help
Stand with Truckers Against Trafficking (TAT) and help us fight sex trafficking on behalf of the entire trucking industry. TAT works to educate and equip those who travel along truck routes to identify and report suspected sex trafficking through an anonymous national hotline.
As a shipper (i.e., a company that hires carriers), you most likely have a transportation and logistics department that either moves the majority of your company's product through its own private fleet, or through the carriers you hire, or both. As the customer, your company is truly in a position to use your influence to help make your carriers aware of this problem and how they can become part of the solution. Become a TAT Shipping Partner and join the fight against human trafficking. *We also invite 3PL's to encourage the carriers they work with to become TAT Trained.
It's Easy
Encourage your trucking companies to become TAT Trained. Your simple act makes the roads safer and helps recover innocent victims. Companies that join the TAT Shipping Partners Program and advocate TAT training for their core ground transportation carriers have a major impact in saving lives by promoting the program throughout the industry.
Here's How It Works
Encourage your carriers to get TAT Trained and registered by including the question, "Are your drivers TAT Trained?" on a request for proposal (RFP).
Invite TAT to make a presentation at your carrier bid meetings.
Train your private fleet with TAT materials.
TAT provides all the resources free of charge. We'll also send you a Shipping Partner badge for your website to let others know that you are a part of this program. When truckers are TAT trained, they make more reports to the hotline, more victims are recovered and more pimps prosecuted. Working together, we can close loopholes to traffickers who exploit victims and legitimate businesses along our nation's roadways. In order to sign up and receive your toolkit, click here. Need more info? Send us an email at tat.truckers@gmail.com.

---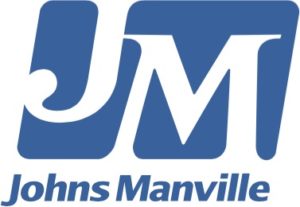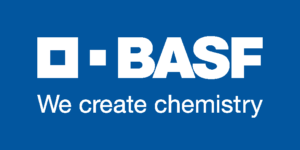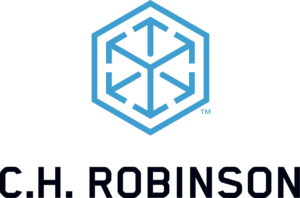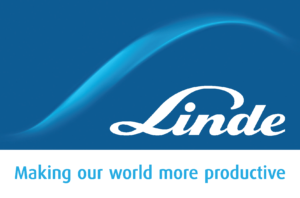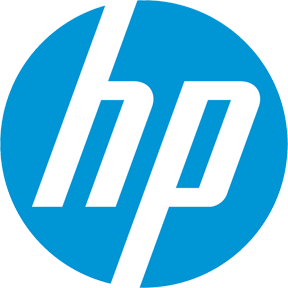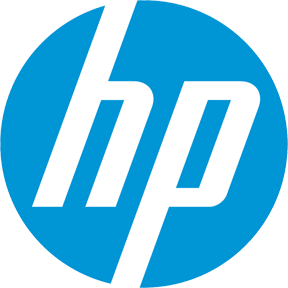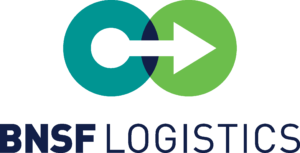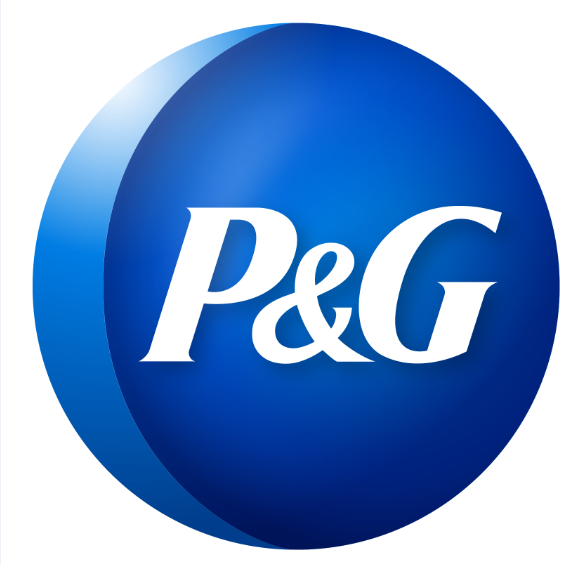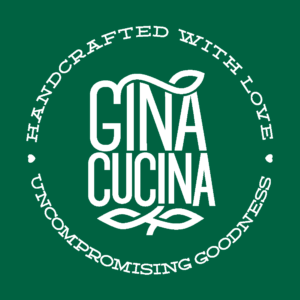 Shipping Partners Program Best Practices:
Urge your carriers to become TAT trained via RFPs
Train your private fleet with TAT materials
Allow TAT to present at your carrier bid meetings
If you're looking for a carrier, hire TAT-trained companies
Make public your decision to join the TAT Shipping Partners Program
Urge other companies to join the TAT Shipping Partners Program
Educate all company employees about domestic sex trafficking
Bridgestone: Shipping Partners Program Best Practices Model
Introduced TAT materials and encouraged their implementation to all carriers during their 2015 carrier meetings
Implemented TAT training during semi-annual driver safety meetings for private fleet
Invited TAT to present to all carriers during the Bridgestone bid-kickoff event
Makes the TAT website link and additional materials about the organization's cause accessible on tablet devices used by field sales group so they can easily forward this information to others
Shares the TAT organization's messaging with Company Owned Operations (COO stores) and will collaborate with truck stops in distribution network on ways to publicize this important information
Educates their commercial sales organization to the social issue of human trafficking and shares statistics they can use to engage every trucking customer they call on
Corporate sponsor of TAT
It's Working
Thanks to individuals just like you, the trucking industry has shown it cares about recovering lives along American roadways. Before TAT existed, only sporadic calls were made to the National Human Trafficking Resource Center (NHTRC) from members of the trucking industry. Since TAT's inception, however, calls have skyrocketed! In fact, according to Nicole Moler, the director of the NHTRC, "Truckers are now one of the most motivated and well-organized industry groups working on this issue, and their reports have led to countless arrests and recoveries of victims across the country."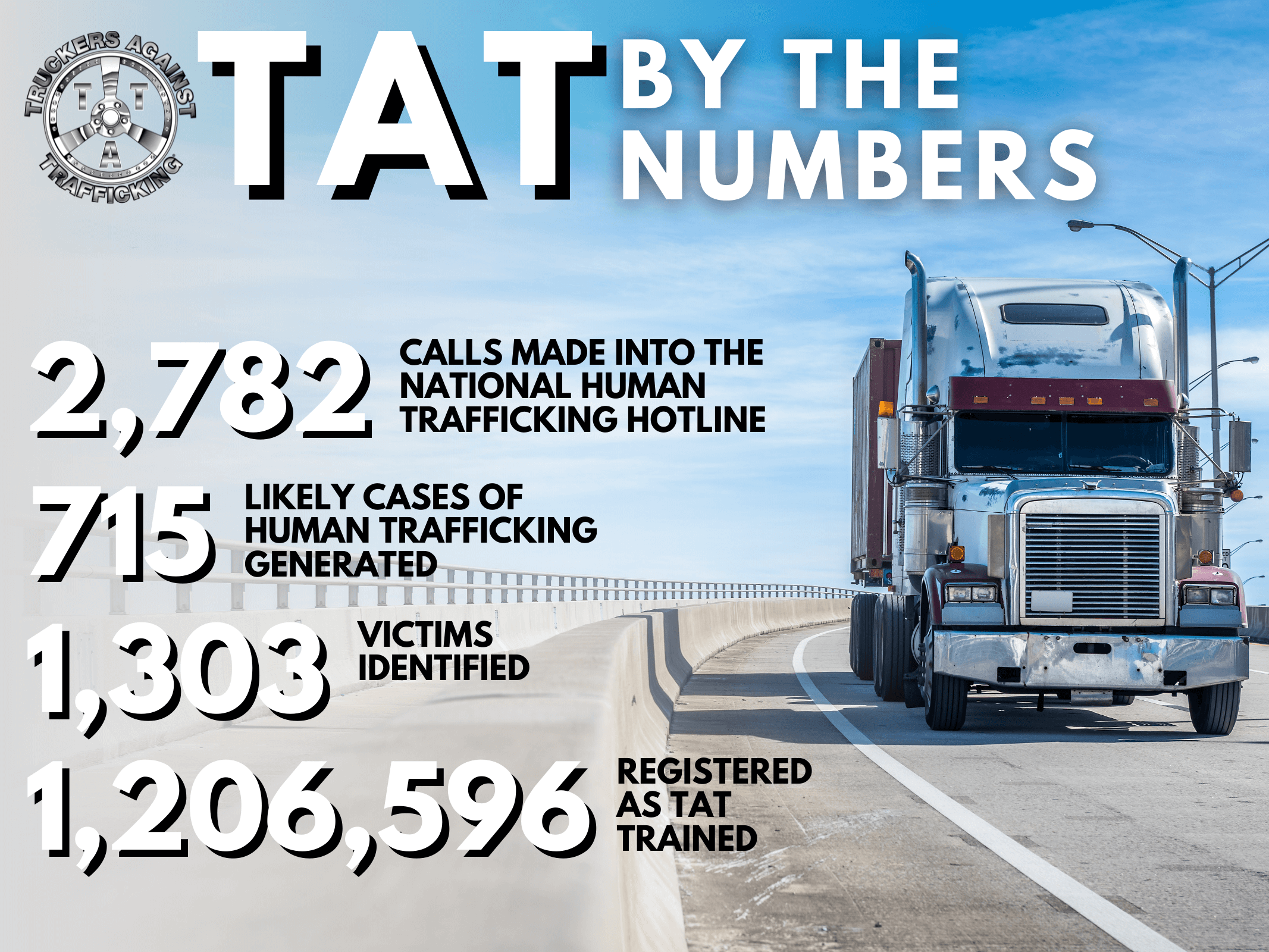 Did you know?
Forced prostitution, or sex trafficking, is modern day slavery.
Conveniently accessible to transient customers traffickers target locations along our nation's highways to forcefully maximize a victim's earning potential.
Since its inception in 2003, the FBI Innocence Lost task force has rescued more than 4,800 children from sexual slavery.
More than 2,000 pimps, madams, and others exploiting children through prostitution have been identified and convicted since 2003.
In addition to training truckers and increasing the number of hotline calls, TAT works with law enforcement to ensure a swift, effective response.
Regional coalitions between the trucking industry and law enforcement are integral in helping find and rescue domestic sex trafficking victims and arresting the perpetrators of these horrific crimes.