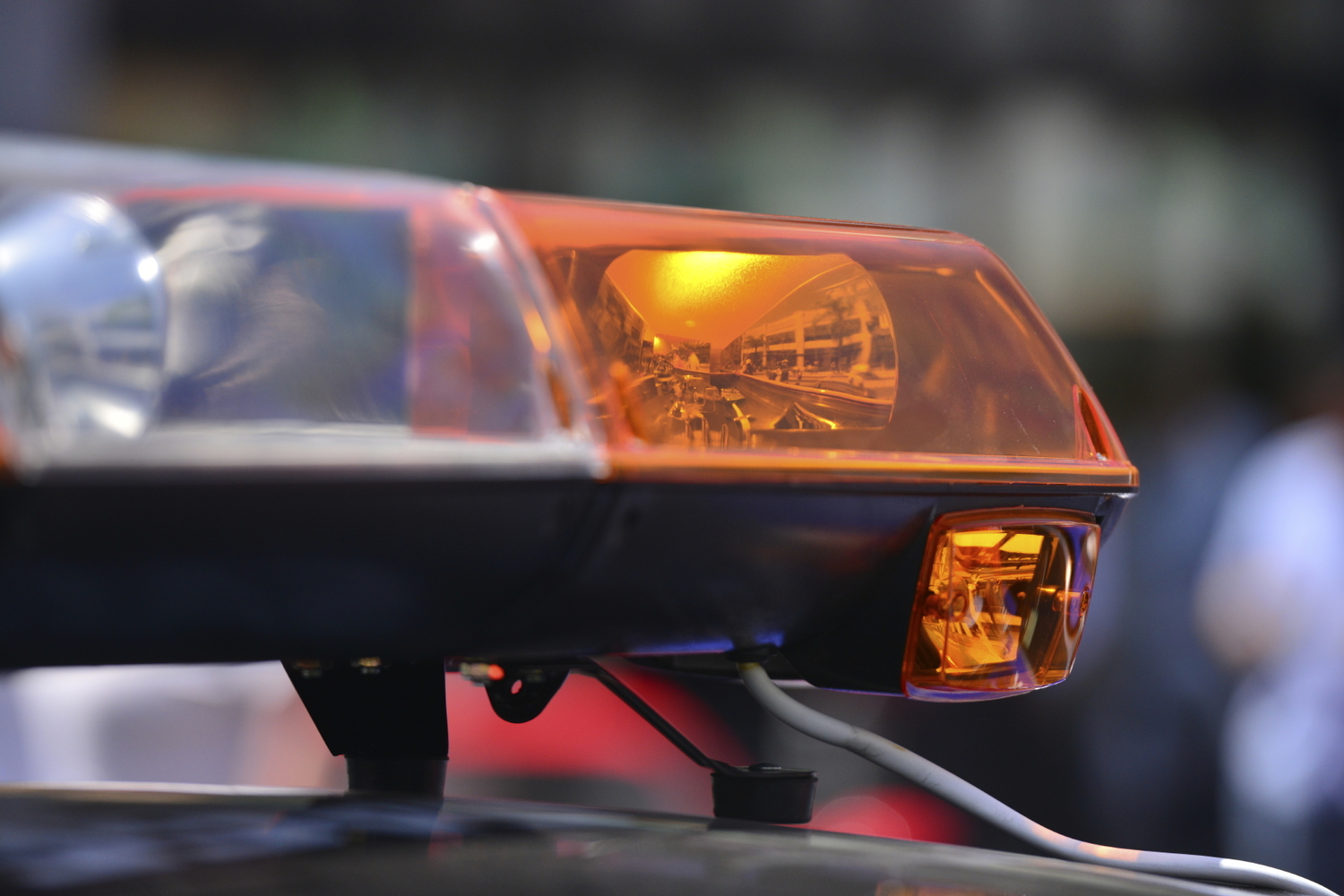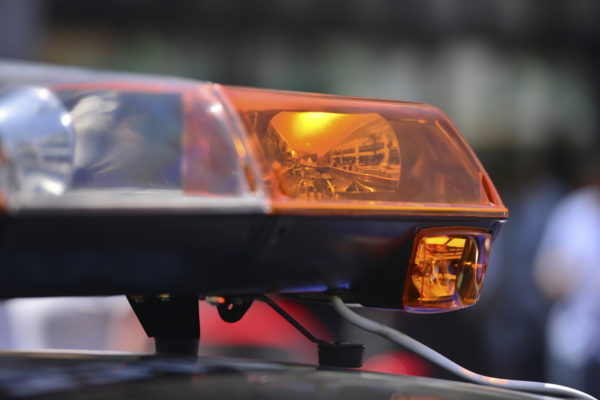 The house on Morris Street looked like every other house on the block in West Dallas, except that its fortified doors and windows concealed a dark secret too prevalent in our society.
Then came news recently of a law enforcement bust and the secret spilled onto the street. The house was a hub for sex slavery.
For about three years, women were locked up in the 672-square-foot home, drugged, raped, beaten and forced to perform sex acts for money. Cameras monitored their movements and one of the traffickers allegedly slept by the front door with a weapon to discourage escapes. The courage of a passing ice cream vendor to aid one woman's flight to freedom finally shut down this house of horrors. The two accused traffickers, Desmond Kintwana Bethany and Bailey Jane Hance now face federal charges of conspiring to engage in sex trafficking.
To read more: https://www.dallasnews.com/opinion/editorials/2018/06/21/sex-slavery-bust-dallas-reveals-big-problem-city-texas