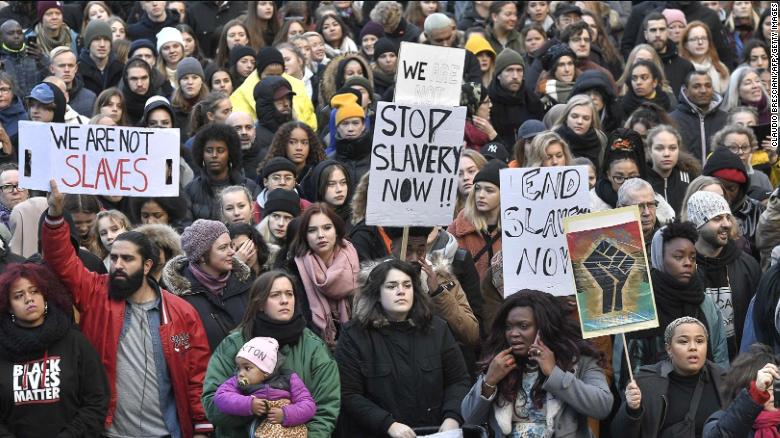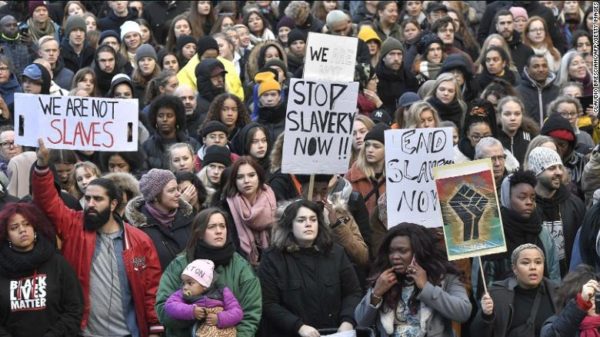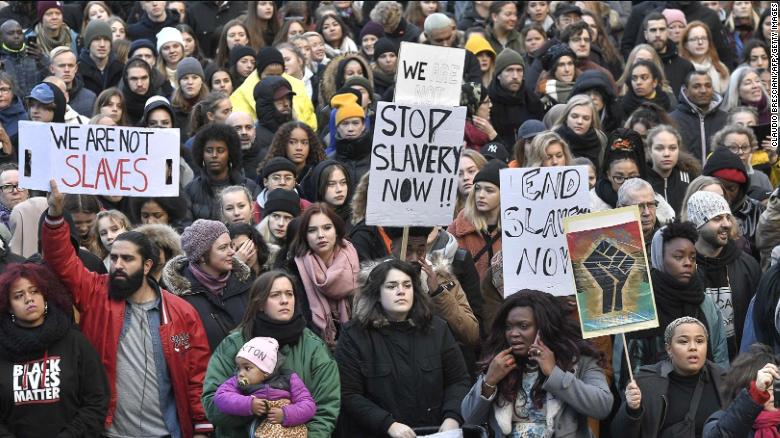 It's often said that you need to "follow the money" when it comes to organized crime. Yet, despite the fact that barely a day goes by that modern slavery or human trafficking is not a news headline, few steps have been taken to bring the financial sector to the heart of this fight.
This week, the Financial Sector Commission on Modern Slavery and Human Trafficking was launched during the 73rd Session of the United Nations General Assembly to find ways to harness the full potential of the sector to eradicate this scourge on human rights.
These crimes are estimated to affect 1 in 185 people worldwide, in both developing and developed economies.
To read more: https://www.cnn.com/2018/09/28/opinions/slavery-commission-follow-the-money/index.html?no-st=1538415139