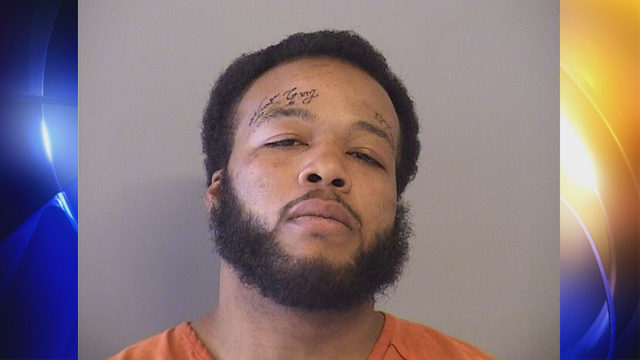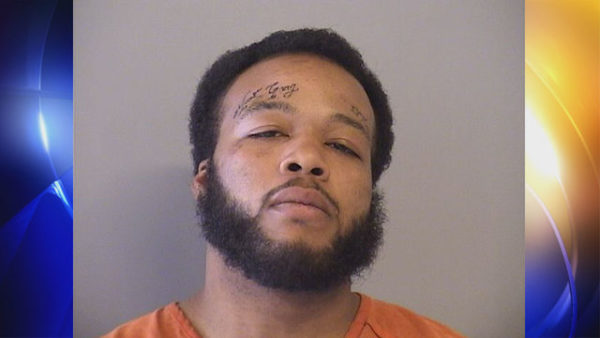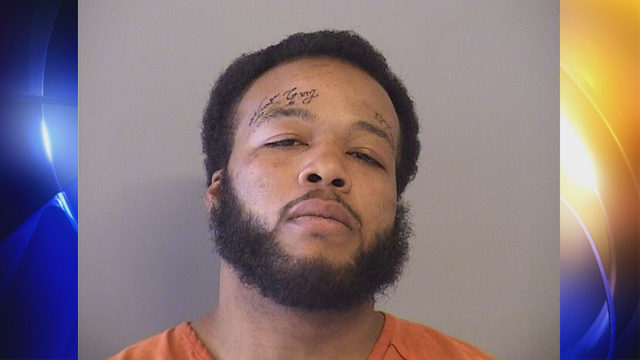 Investigators say the girl was taken to a motel near 11th and Garnet and sold for sex. The victim was able to escape from the motel to a nearby apartment complex where Tulsa Police picked her up.
After threatening and continuing to try to contact her through Facebook Messenger, he showed up in the Jenks Freshman Academy parking lot with another man. When the men tried to drag her into the car, Brown dropped his gun and the victim was able to escape.
Police say they found multiple conversations with Brown trying to convince young girls to meet up with him on his profile.
To read more: https://www.fox23.com/news/man-is-arrested-in-green-country-sex-trafficking-case/778580384