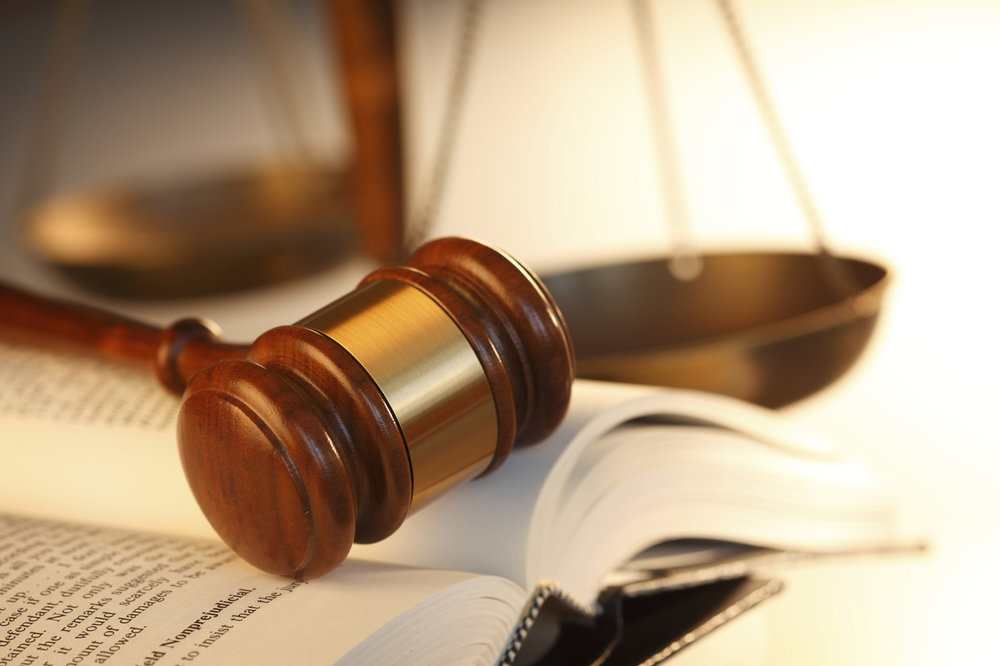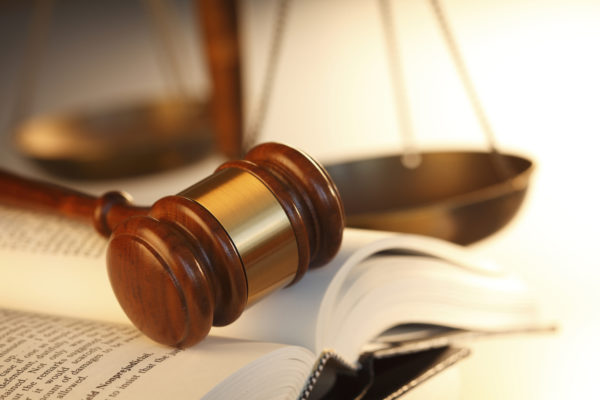 They stand at the courtroom podium, heads bowed. Beyond their swollen, black eyes lies a palpable fear.
Court of Common Pleas Commissioner Mary McDonough empathizes with these weary women — prostitutes snubbed by respectable society. Many have suffered physical and emotional torment for decades, yet present a lacquered, impenetrable exterior.
One is in her 40s but appears much older. She asks to be sent to prison after being hit with a fine for driving without insurance. Her father sold her into prostitution as a teenager, she explains, and the drugs failed to deaden the pain. Prison would be a relief.
To read more: https://www.delawareonline.com/story/news/2018/05/05/human-trafficking-court-merged-other-treatment-courts/570948002/