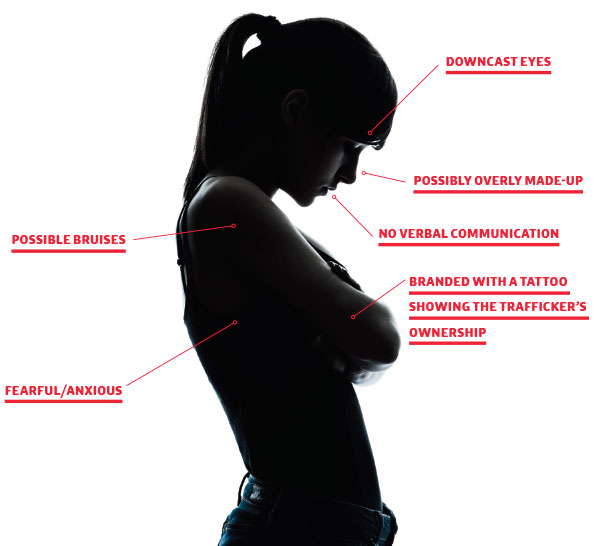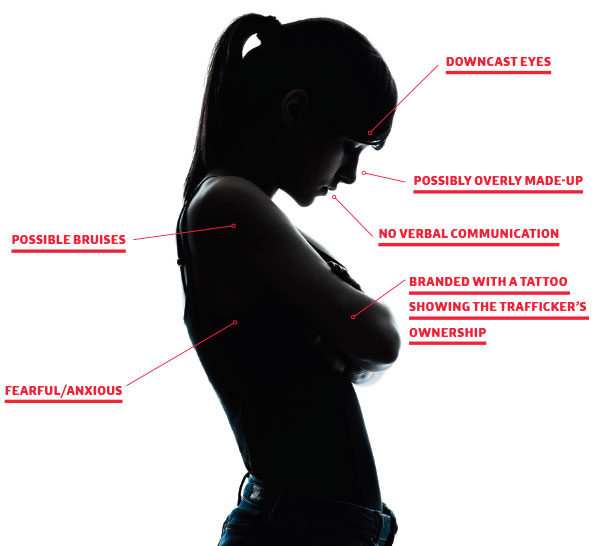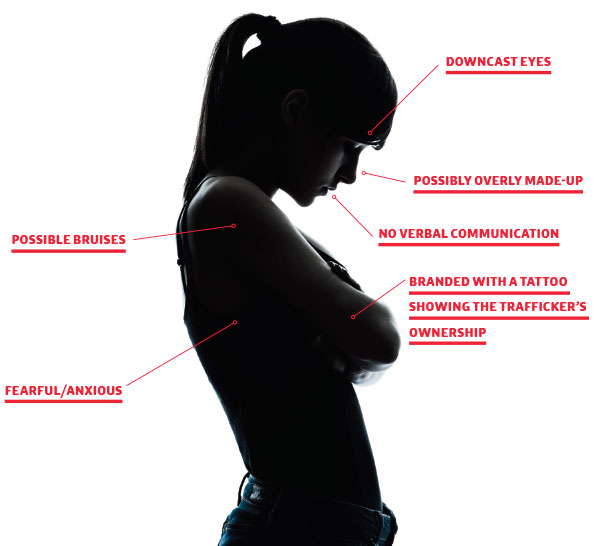 CHICAGO — There are two main ways convenience stores can help fight against trafficking:
Identify those involved. Traffickers are difficult to spot, but typically they "think very highly of themselves, are narcissistic and egotistical," says Juliana Williams, program director for In Our Backyard, Redmond, Ore. Beyond that, they could be of any race, age or socioeconomic status. The one factor that usually holds steady is traffickers tend to be born in the United States, she points out.
The victims are a little easier to detect. They often have downcast eyes; don't speak (letting their trafficker speak for them); may have bruises; possibly wear too much makeup; appear fearful/anxious; and may even be branded with a tattoo, which shows the trafficker's ownership.
To read more: https://www.cspdailynews.com/industry-news-analysis/corporate-news/articles/how-c-stores-can-help-fight-human-trafficking