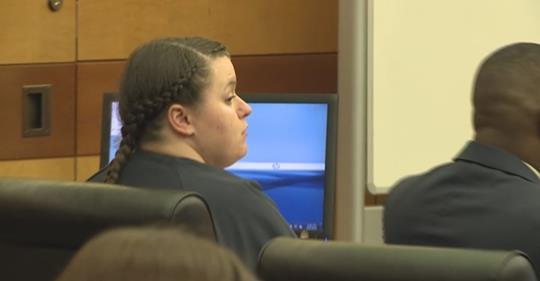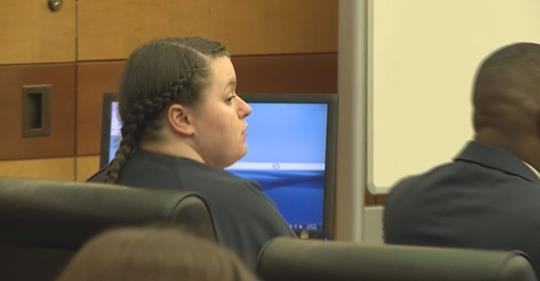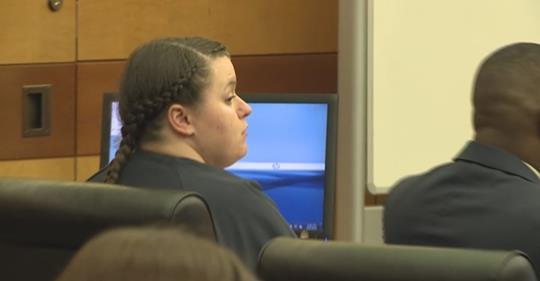 FULTON COUNTY, Ga. — A woman who let men rape her young daughters in exchange for money will spend 20 years in prison.
Morgan Summerlin, 25, was sentenced to 20 years in prison with 10 more on probation. She is not eligible for parole, according to the prosecutor. Summerlin faced 140 years in prison.
Summerlin pleaded guilty in Fulton Superior Court in May.
As she was led out of the courtroom and to a jail cell, Summerlin blew kisses to family members who sat and watched the sentencing. A few minutes earlier, the woman's grandfather told a judge there had been an additional incident involving a 12-year-old family member – which prosecutors said was similar to the two child rape cases. But they declined to describe it in detail in public.
To read more: https://www.usatoday.com/story/news/nation-now/2018/06/06/georgia-mom-allowed-men-rape-young-daughters-sentenced-jail/676170002/