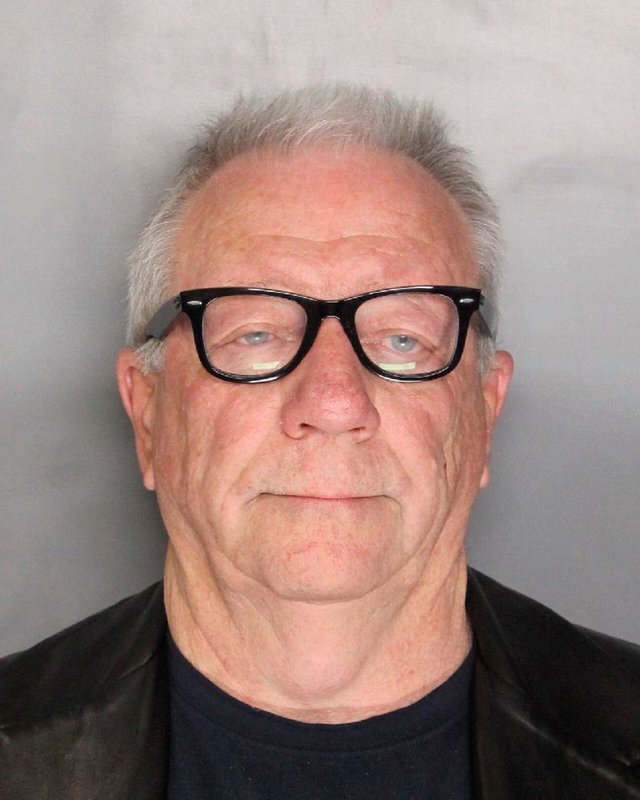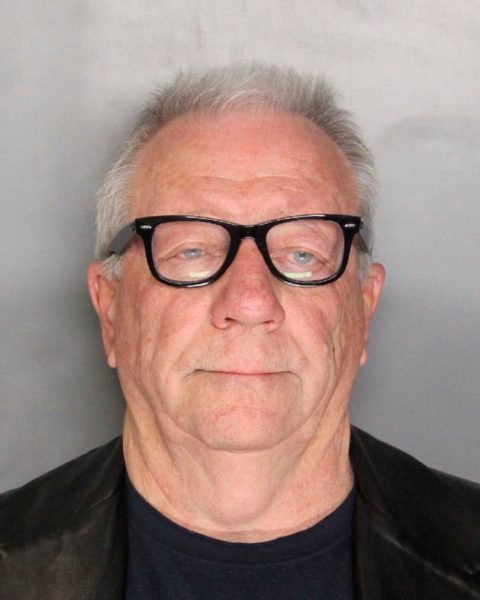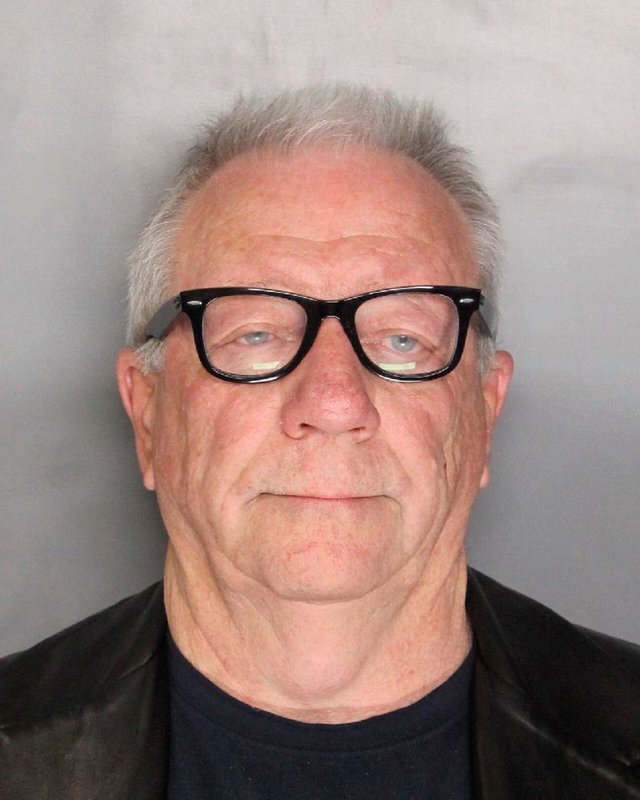 PHOENIX (AP) — The owners of the classified advertising site Backpage.com, who have already beaten some state charges in a separate California case, are now facing a federal indictment charging them with ignoring warnings to stop running advertisements promoting prostitution. Prosecutors contend some of the advertisements depicted children who authorities said were sex trafficking victims.
The charges against Backpage.com founders Michael Lacey and James Larkin include facilitating prostitution and money laundering. Their attorneys did not return phone calls seeking comment.
Five other company officials were also named in the federal indictment unsealed Monday, which charged that Lacey, Larkin and the others knowingly facilitated prostitution by running ads for sexual services and used foreign banks to hide revenues.
To read more: https://www.apnews.com/53c6b38cb0174b5caaa0ce598762511b/Feds:-Backpage.com-made-$500M-from-prostitution-related-ads