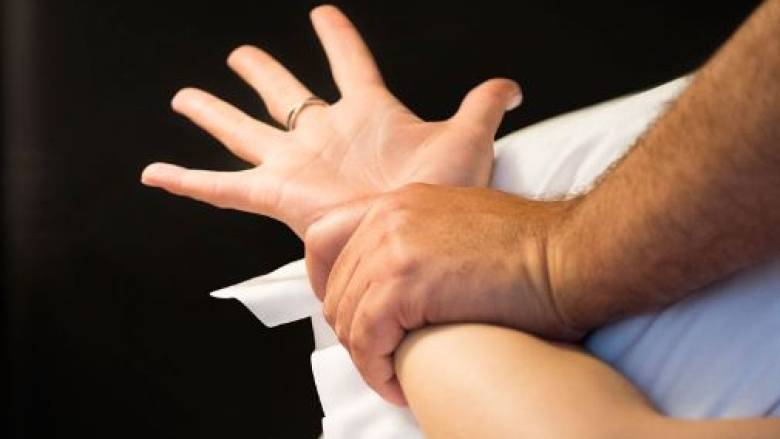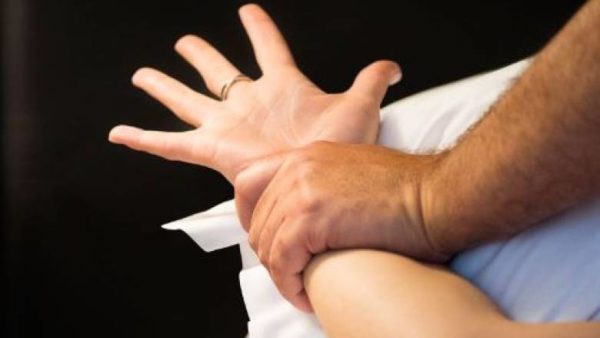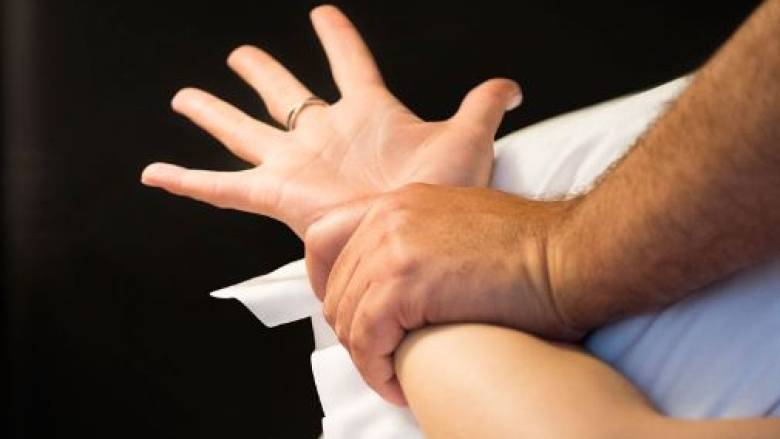 She was a 15-year-old Stratford girl struggling with an addiction to meth.
She got into a fight with her mom and ran away from home.
She made her way to Seaforth, north of London, where a 16-year-old guy she knew lived.
She didn't know that the guy had been texting with a 22-year-old from Toronto who was looking to set up a "Cash Gang" that would pimp out girls for large sums of money. He urged the Seaforth teen to hook him up with young women, emphasizing the money that could be made, according to court documents.
That Toronto man, Jaiden Alexis-McLymont, was eventually found guilty of several sex trafficking offences in Dec. 2017, with a judge only recently releasing his sentencing decision.
Alexis-McLymont and two other men, Anthony Elgin and Dylan Hird, both in their early 20s, were convicted in a case that offers a glimpse into how easy it can be for some to get caught up in sex trafficking in southern Ontario.
To read more: http://www.cbc.ca/news/canada/london/stratford-ontario-sex-trafficking-1.4641957