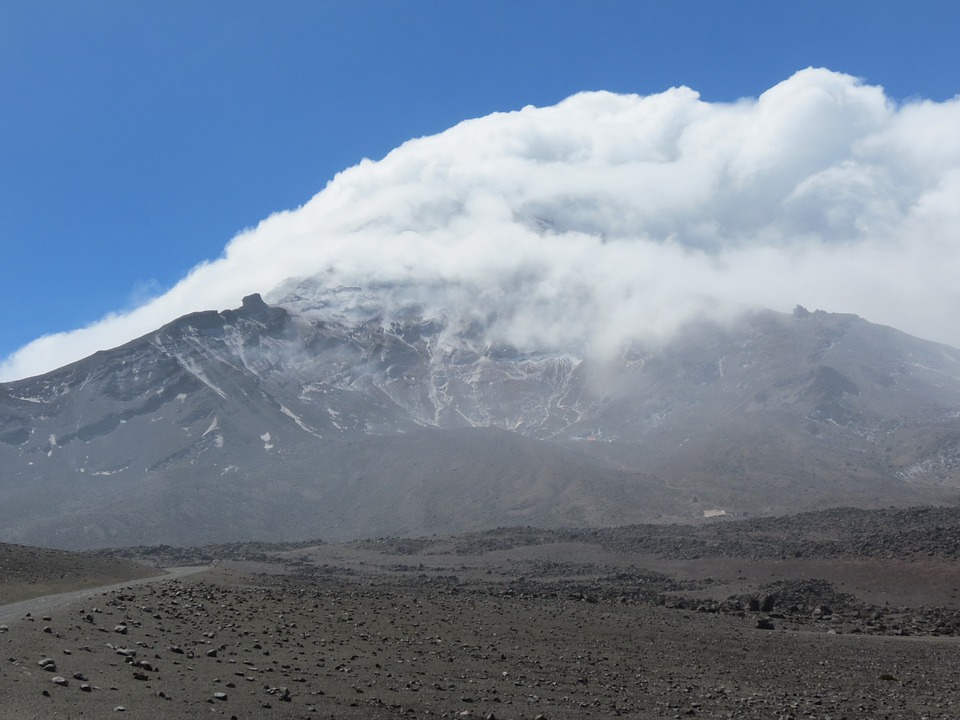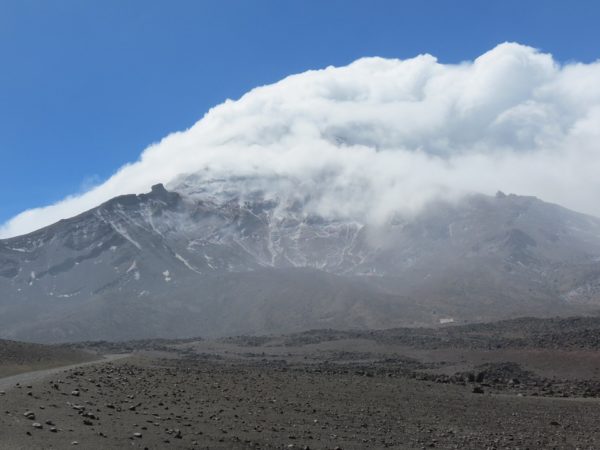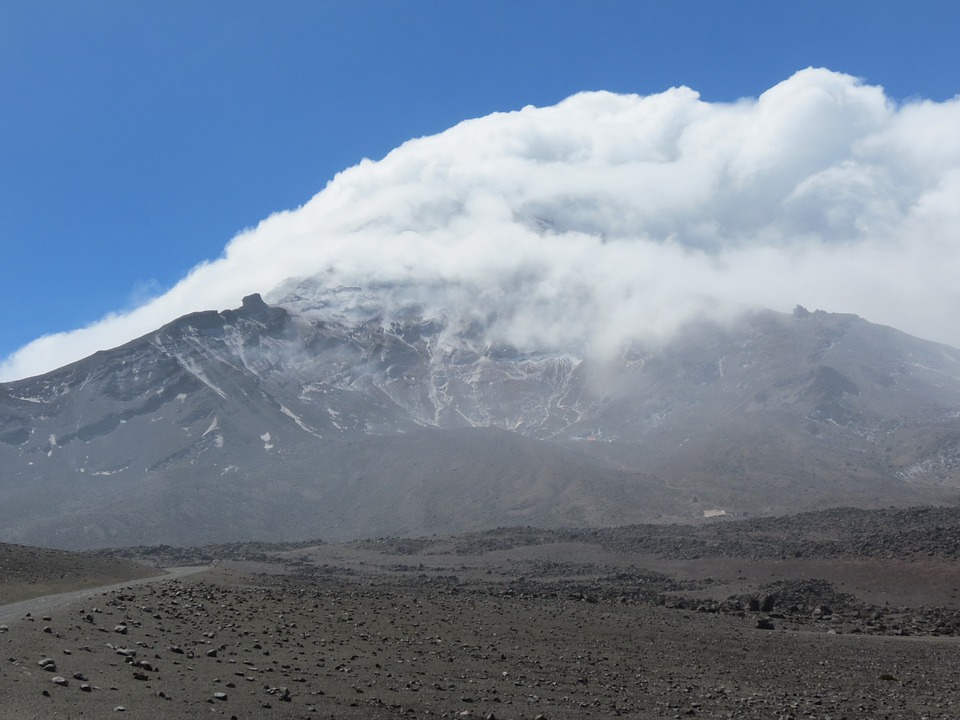 GRAND JUNCTION, Colo. – While many may look at a volcano and travel the opposite direction, one group of local rock climbers decided to take a different approach. They decided to climb four volcanoes all in an effort to help victims of sex trafficking.
"Anything that we have to go through simply to help raise funds to benefit them is nothing to what they've already been through in their life," says Marc Maurer, Director of Beyond the Giant Ministries International.
Maurer is talking about victims of sex trafficking, and decided to make a change for girls across the globe after his daughter had an encounter on the other side of the world.
"She met two young girls about 14 and 16 years of age who were prostituting themselves in a park, they had been abandoned by their families, they had no means of income, they had no education, no work experience," says Maurer.
To read more: https://www.westernslopenow.com/news/local-news/climbing-volcanoes-to-help-victims-of-sex-trafficking/1324547562