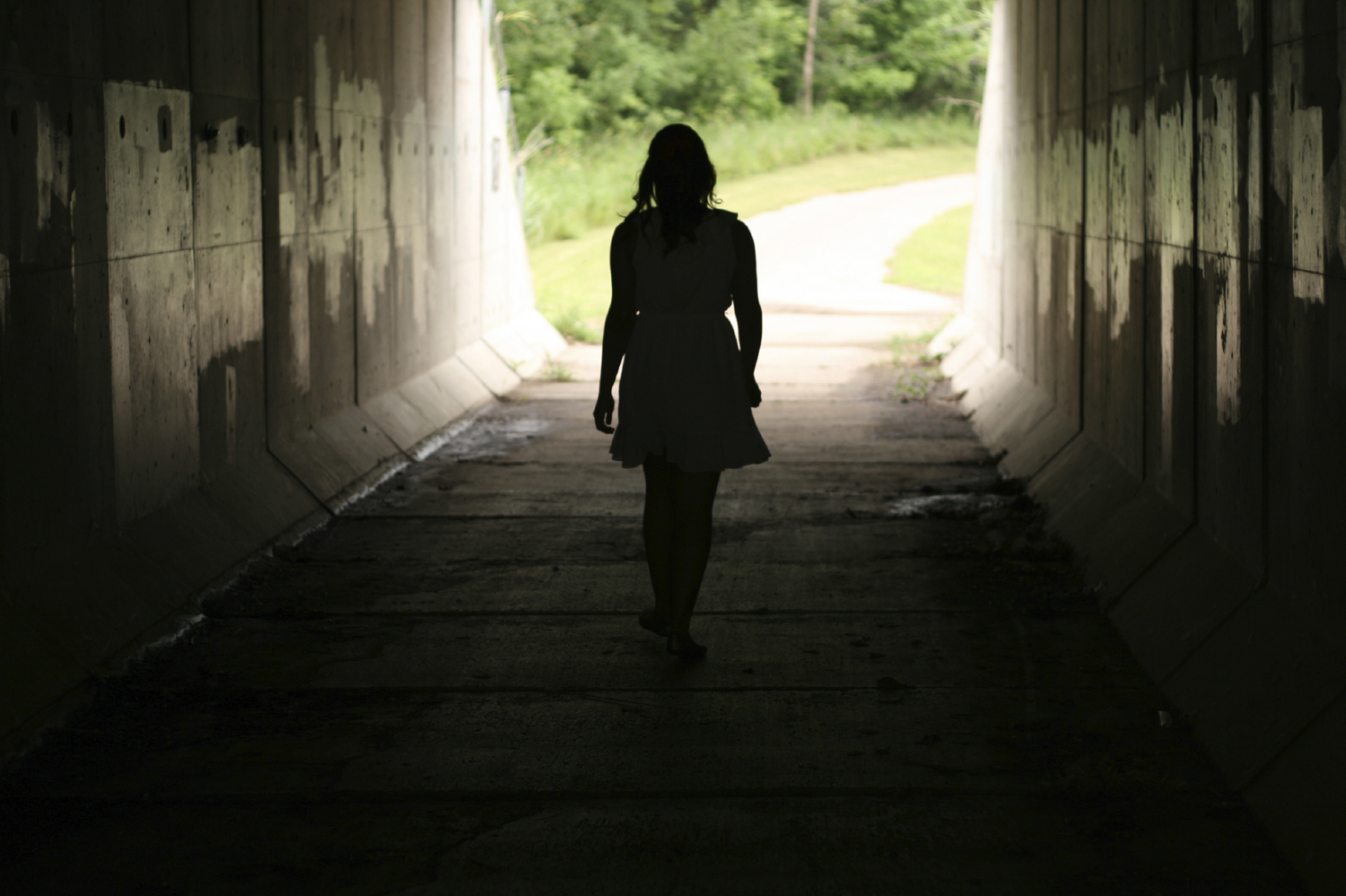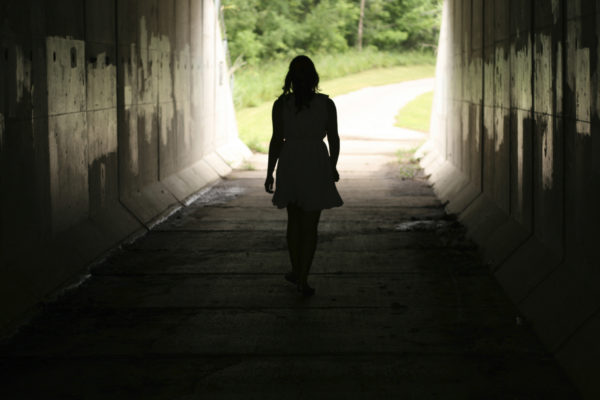 Airlines are set to step up the fight against human trafficking, global industry body IATA said Monday as it released guidelines on how crews can act as "eyes and ears" to identify and report suspected cases.
Human trafficking is the world's fastest-growing criminal industry and the second-largest after the drug trade, according to the US State Department, and there is an increasing push for the aviation industry to take action.
"Many individual airlines are already involved and have launched anti-human trafficking initiatives," IATA's assistant director for external affairs Tim Colehan told reporters at the group's annual meeting in Sydney.
To read more: http://newsinfo.inquirer.net/997405/airlines-want-to-step-up-fight-vs-human-trafficking#ixzz5Hr7W52o1