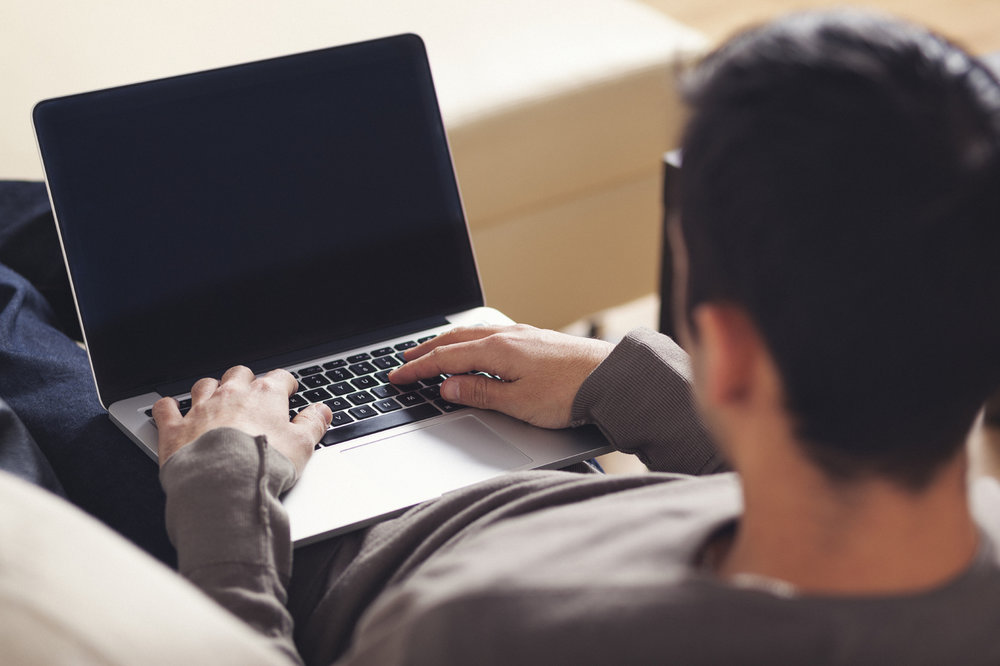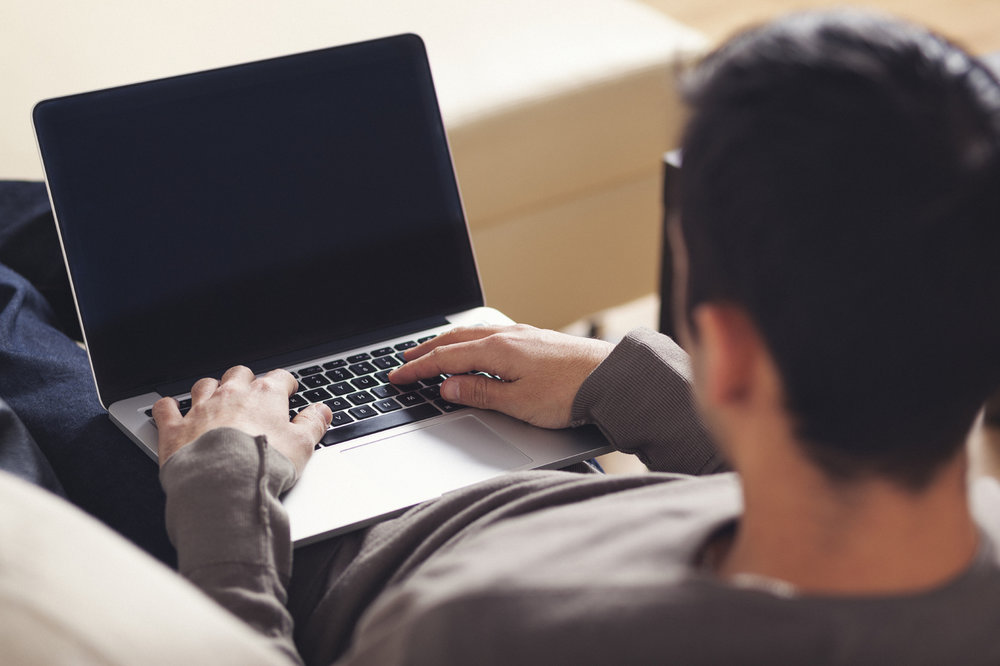 HOUSTON, Texas (KTRK) — It's one of Houston's worst kept secrets. Hidden under the cover of the city's shadiest motels and blasted on sites like Backpage.com, are underage girls sold for sex.
Victim advocates say sex trafficking is a $99 billion a year industry. In the Lone Star State, a study from the University of Texas states 79,000 trafficked victims are minors. No matter how they got into "the life," as so many call it, getting out is never easy. Now, there is a little hope for the women lost to this underground world in Houston.
Grainy cell phone video shows a woman sitting on a bed, coaxed by Houston law enforcement to leave a dimly lit hotel room.
To read more: http://abc13.com/3039013/