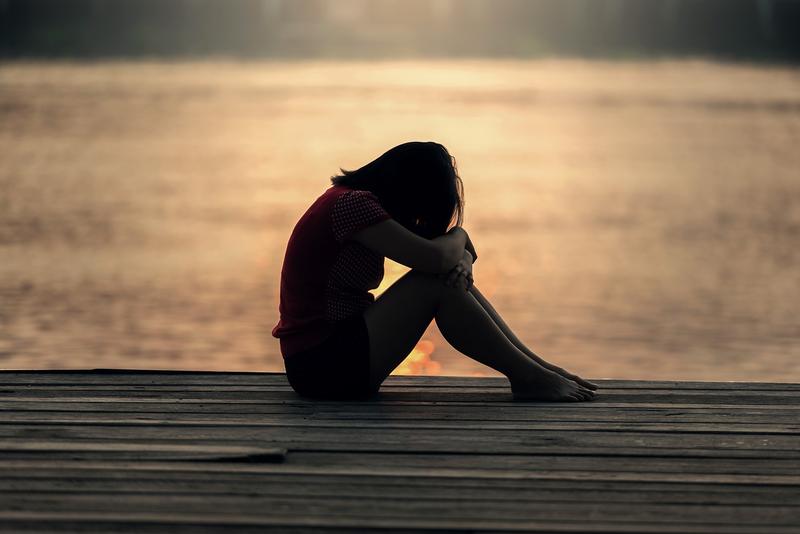 Warning: this story contains descriptions that are disturbing.
Authorities in Mexico this weekend arrested two people they say were involved in a human trafficking operation. They rescued 24 young women who are from Colombia and Venezuela. This incident underscores how most of us understand human trafficking – as an international crime. But authorities in Texas are deepening their understanding of human trafficking as a local crime.
Ask Toni McKinley about anything related to human trafficking and she'll answer on the spot. Ask, for instance, who's at risk?
"All kids are vulnerable," McKinley says.
As about similarities between trafficking andkidnapping.
"Very rarely is a kid kidnapped," she says.
To read more: http://kut.org/post/texas-growing-awareness-human-trafficking-isnt-just-international-crime-local-one?utm_content=bufferbfbf9&utm_medium=social&utm_source=facebook.com&utm_campaign=buffer